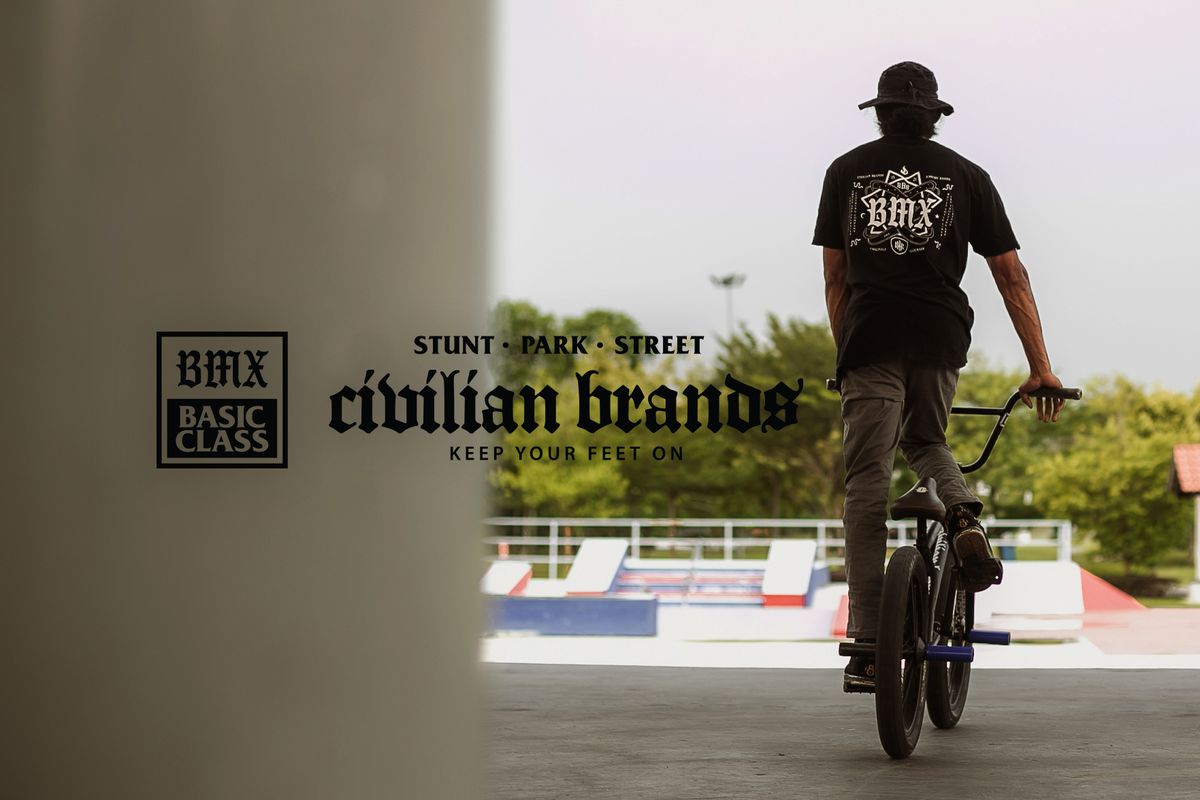 on 17th Oct 2021 we are having a BMX basic class for kids and adult. It's been a good start for us as this is the first time ever conducting a bmx lesson.
Thanks to those who join and support, your support really mean to us. Hopefully, we will meeting more new faces and bmx enthusiast around Johor Bahru area. Till next time...
Here are some photos, captured by our friends during the event.
Photo by : Chasin The Sun.
If you are interested to join our BMX Basic class, feel free to reach us at :
Whatsapp - 6011 2667 0601(am)