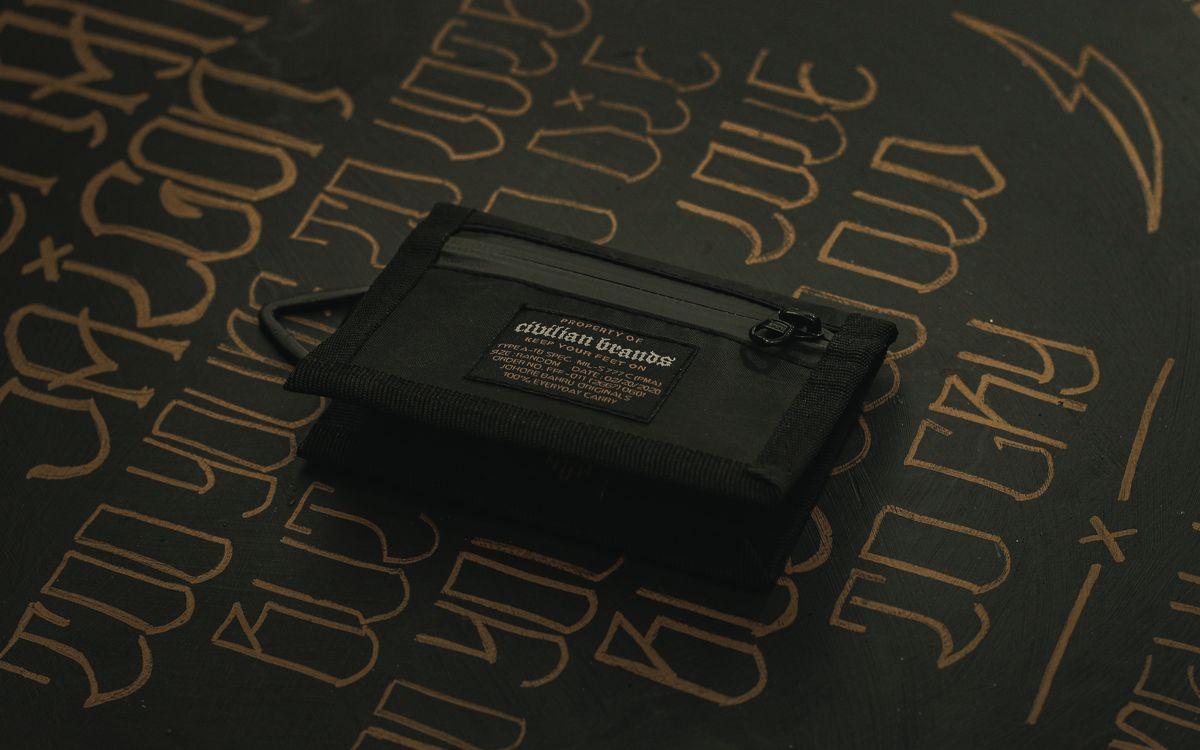 We are finally able to produced products using one of the famous fabrics for tech wear, aiming for more in the future. Read on the details to know more on the fabrics built.
X-Pac VX21 is a solid balance of durability and weight with a thicker 210D nylon face for enhanced abrasion resistance.
VX21 is a laminate fabric comprised of the following layers:
- C6 DWR 210D Nylon face
- Black Polyester X-PLY at 22 degrees
- 0.25 mil PET film
- 50D Poly Taffeta backing for abrasion resistance
Made in USA.
Click here for video of the fabric.