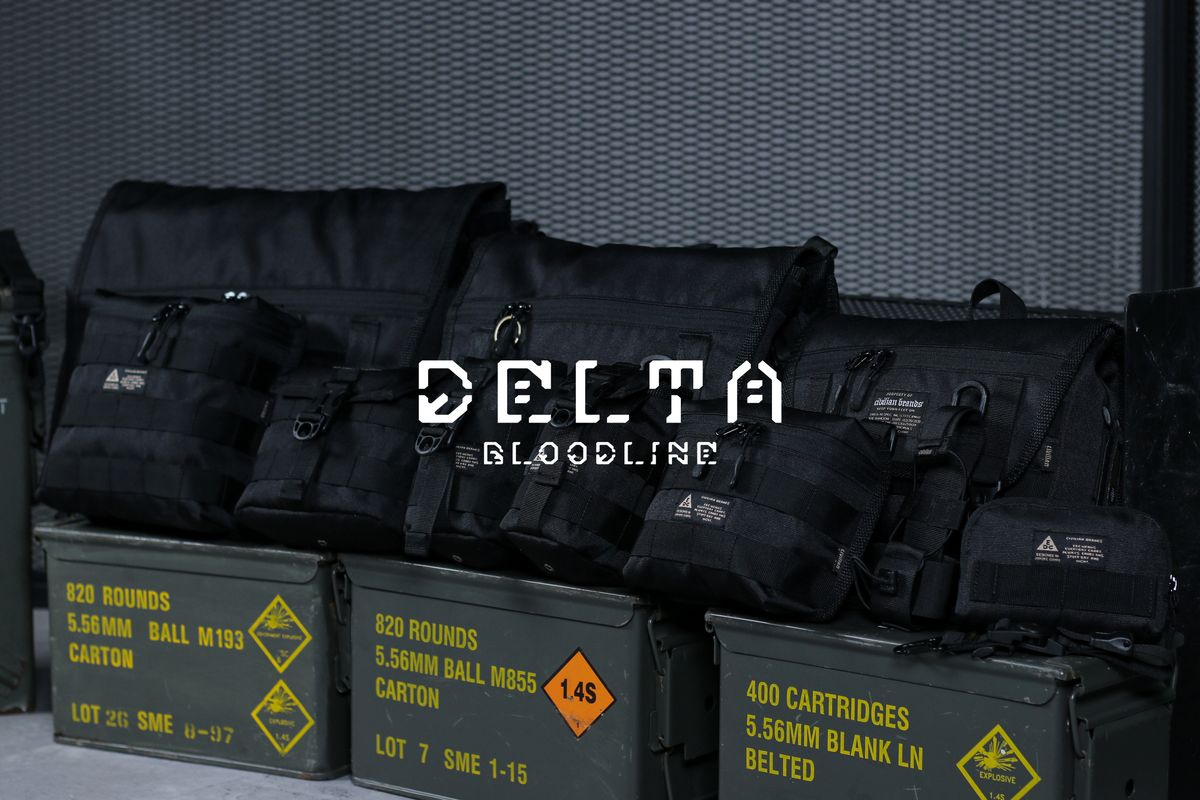 Developing a wide range of products would be challenging, after few months of researching and developing same samples, this month we manage to come up with the Delta product lines.
Introducing our Delta Bloodline bags and accessories. Delta lines consist of :
1. Delta Massenger MD
2. Delta Massenger SM
3. Delta Massenger XS
4. Delta Pouch MD Type A
5. Delta Pouch SM Type A
6. Delta Pouch MD Type B
7. Delta Pouch SM Type B1/B2
8. Delta Phone Sleeve.
9. Delta Leg Rig SV
10. Delta Leg Rig DV
11. Delta Wallet
11. Delta Carabiner.
12. Delta Strap ADV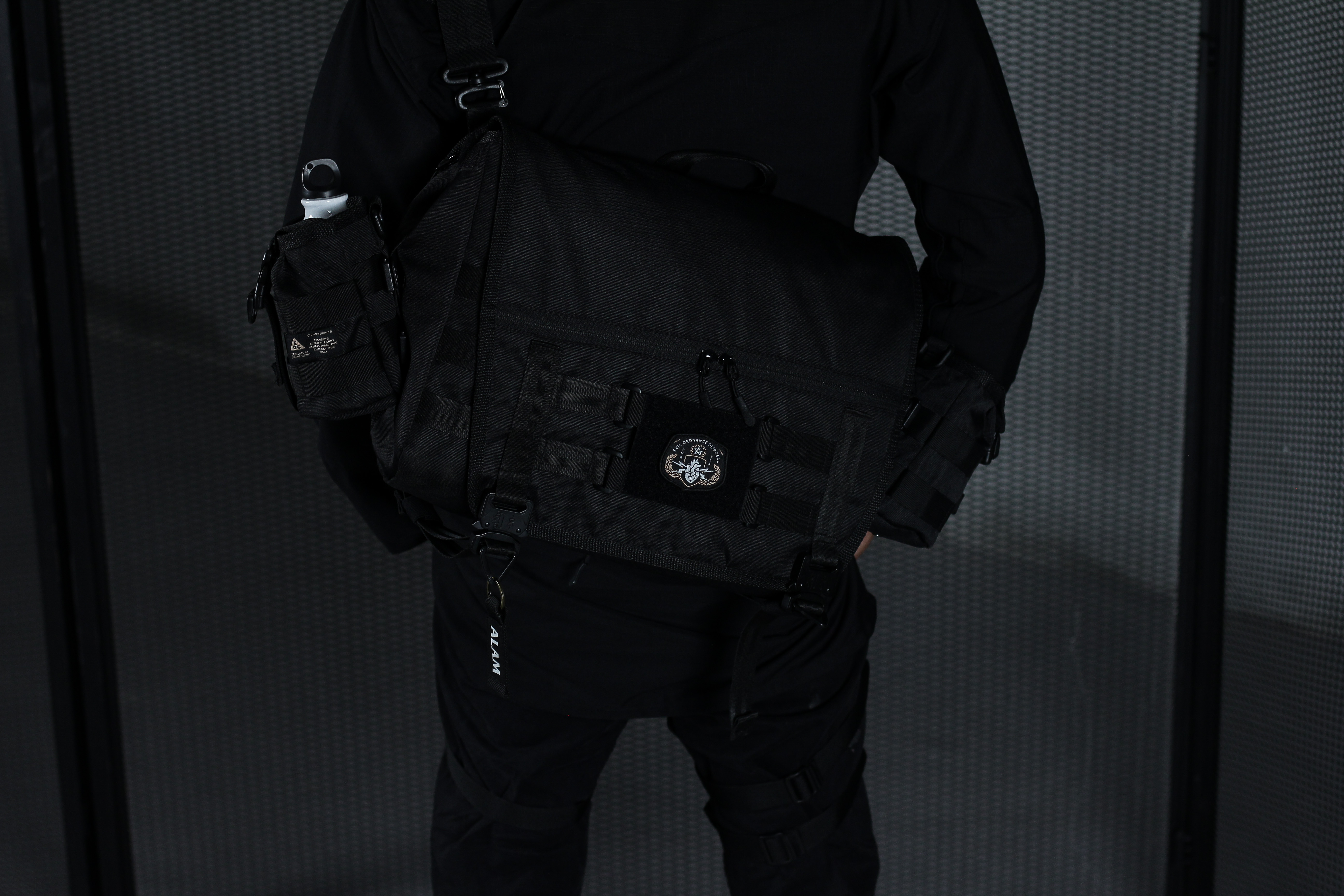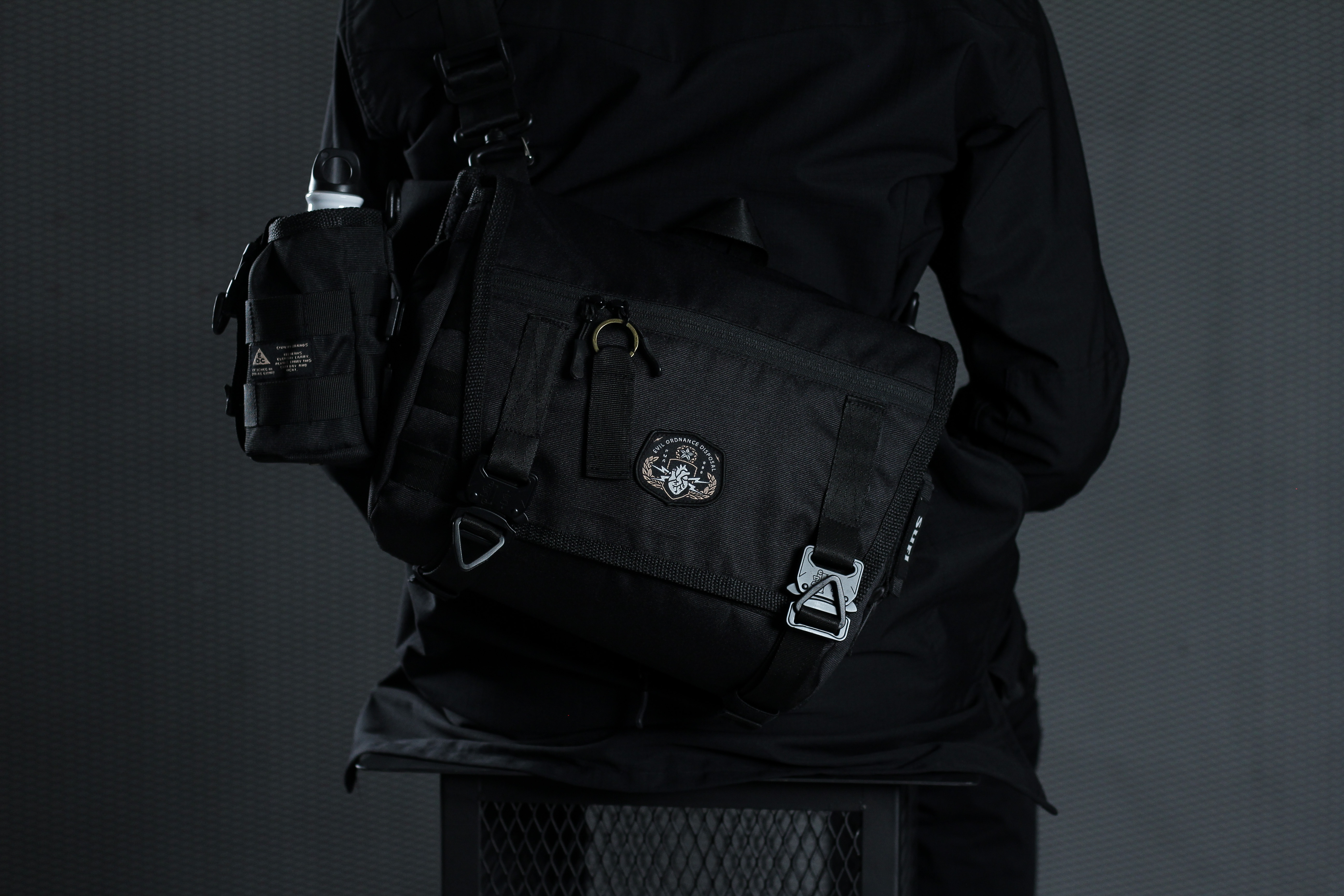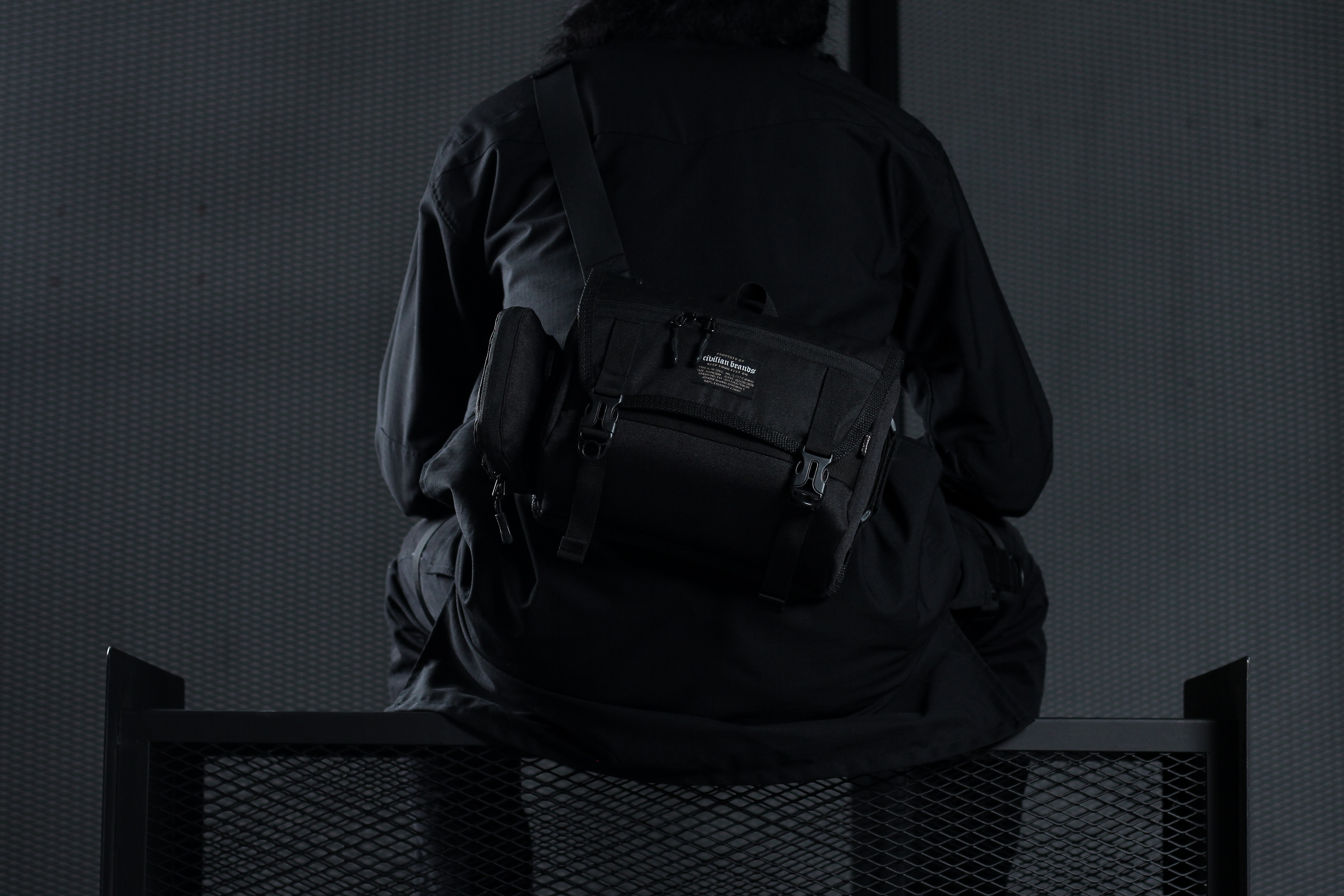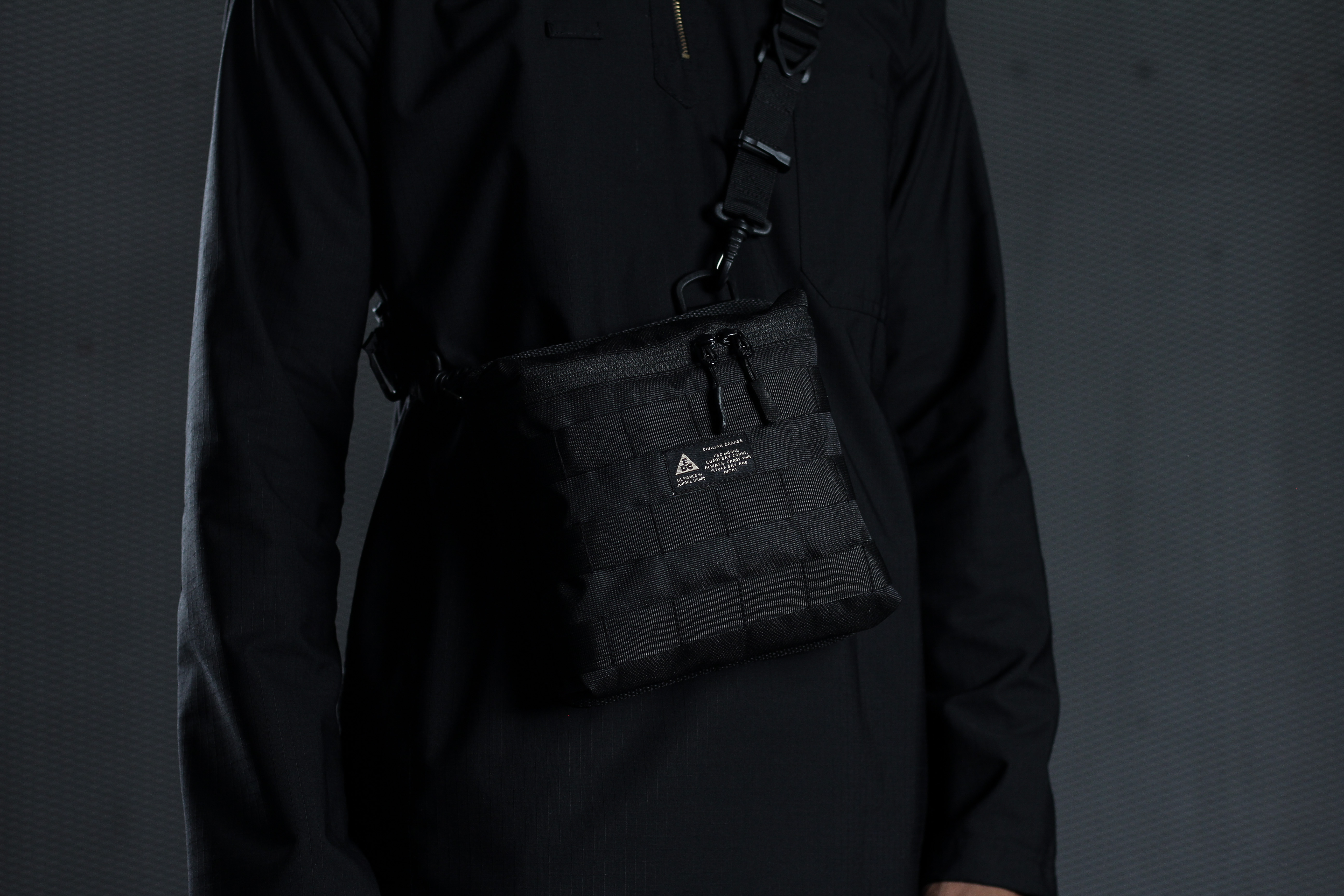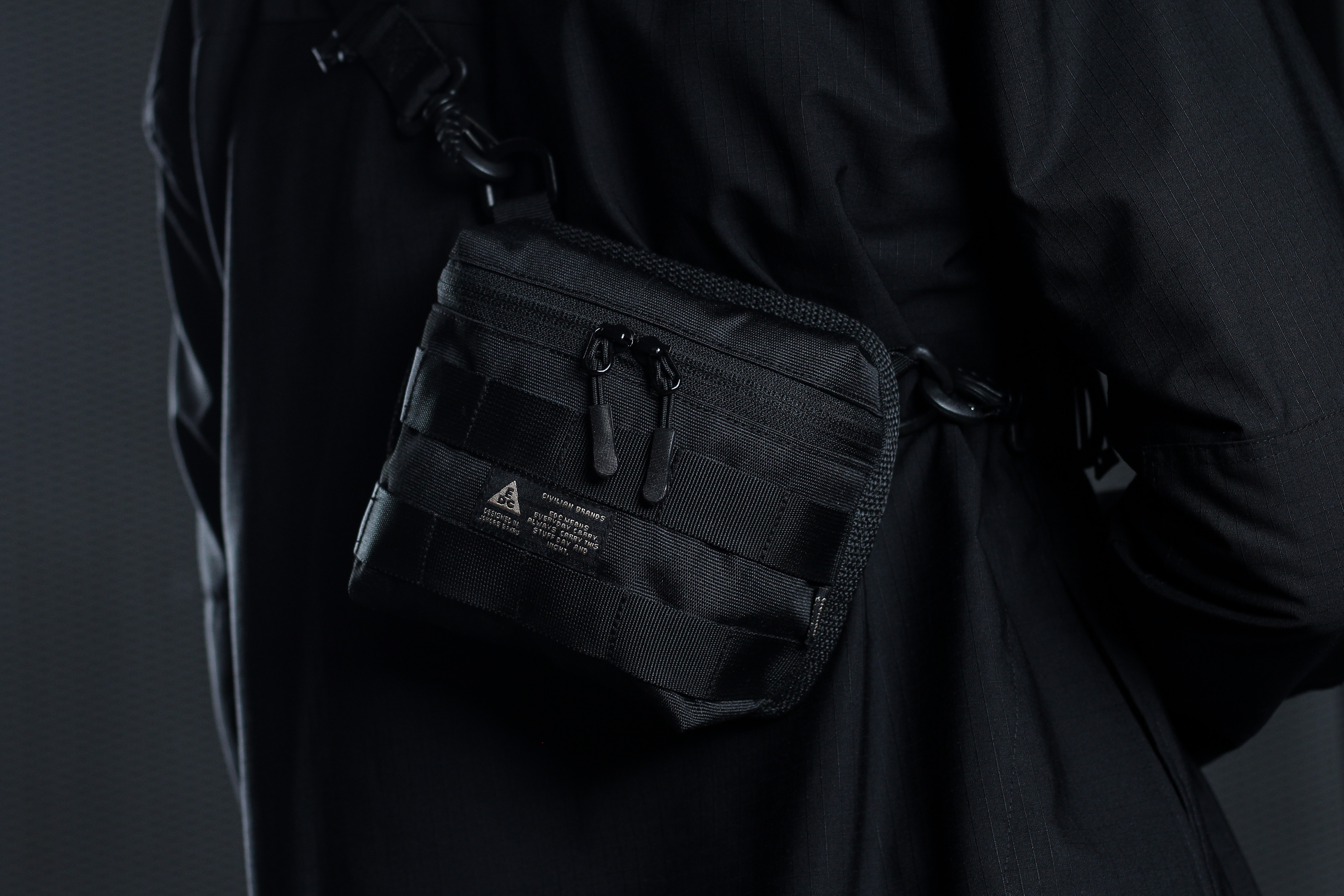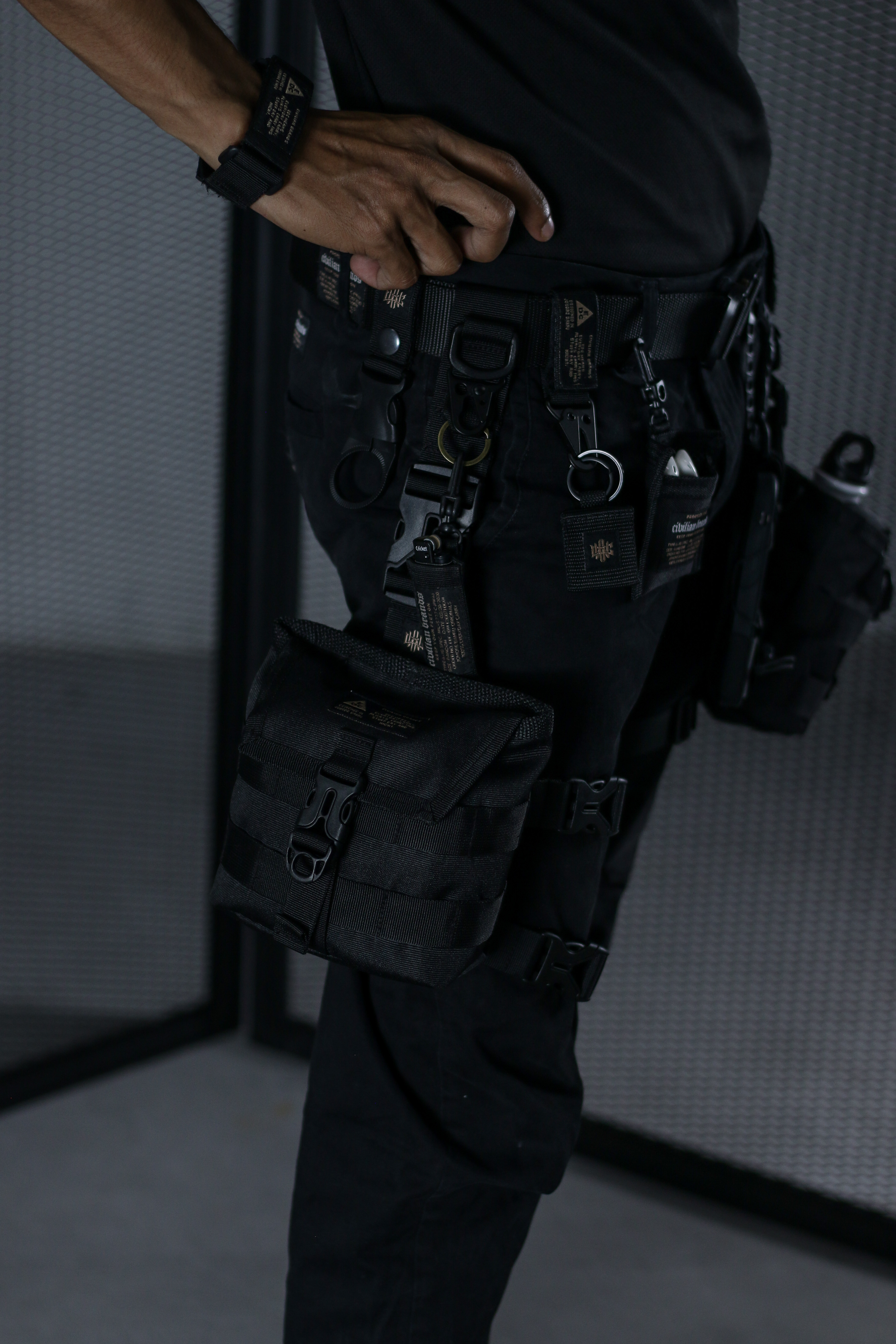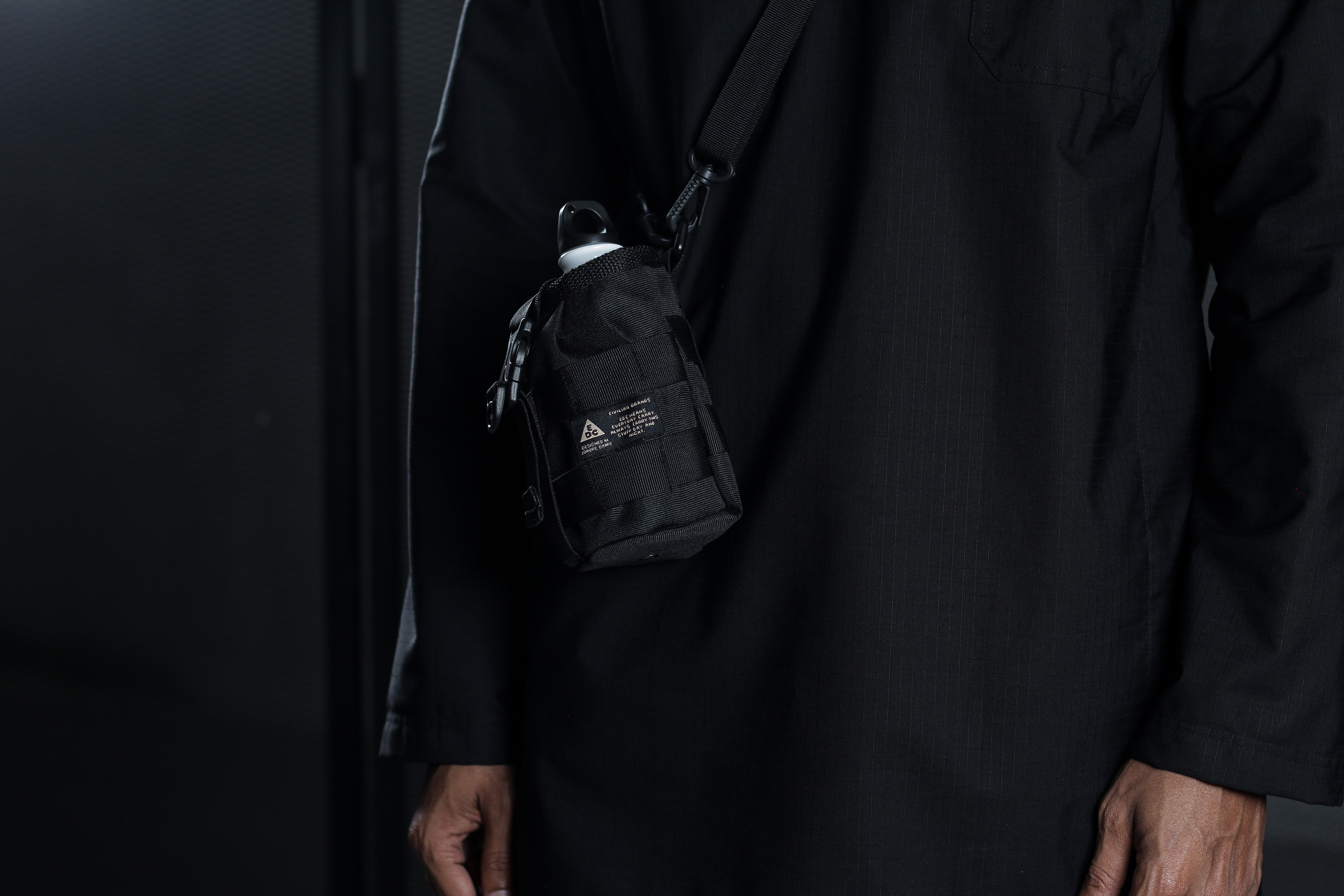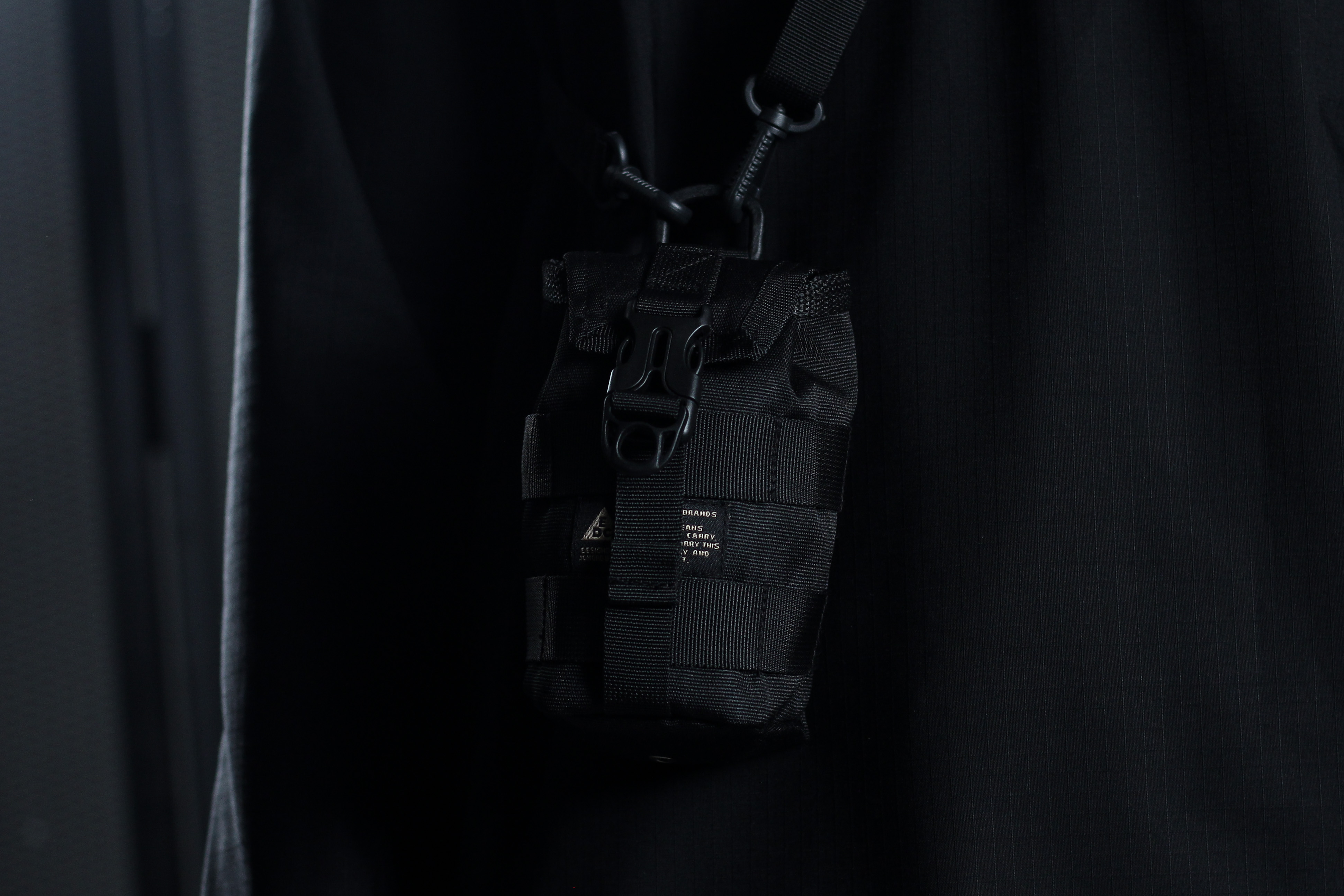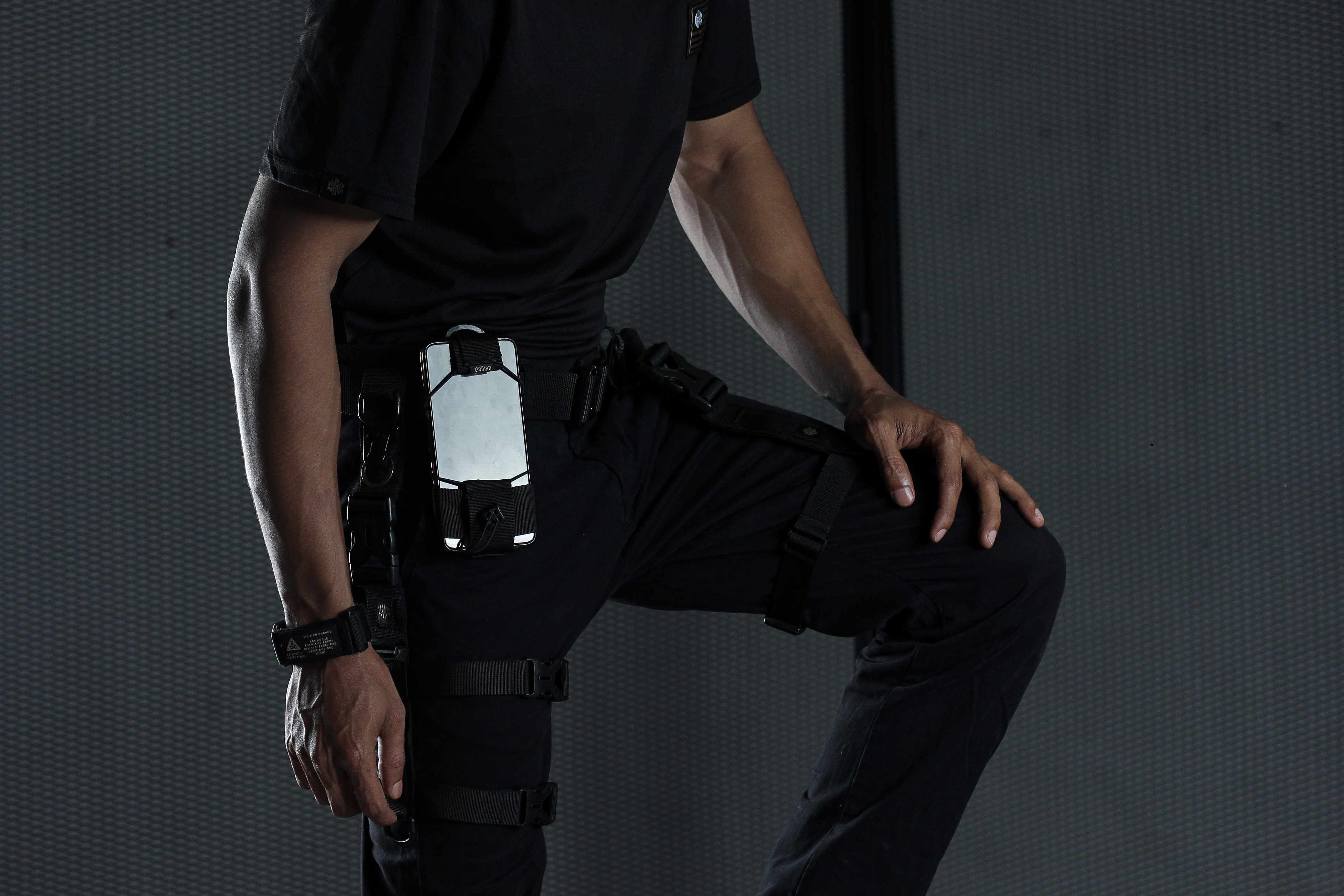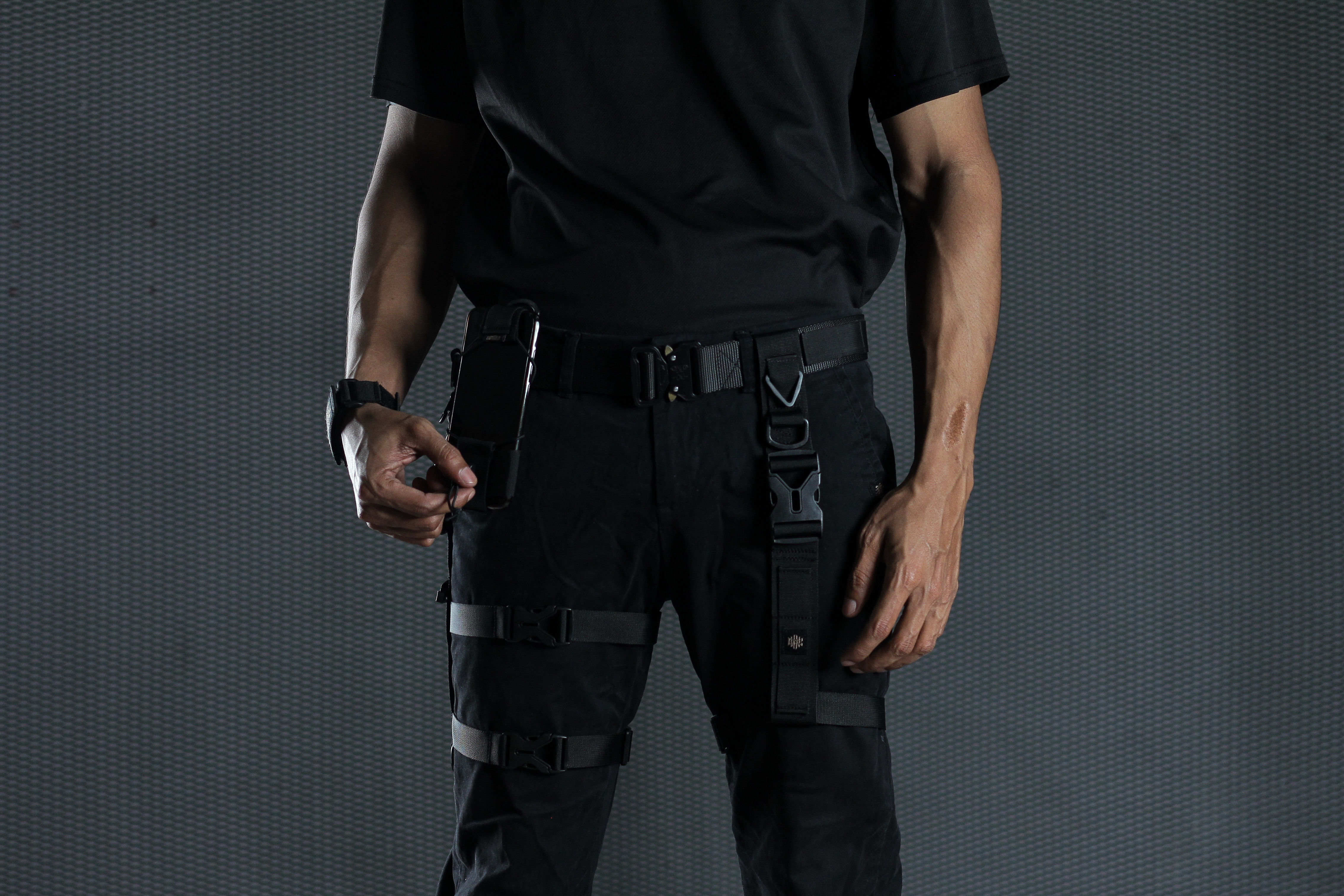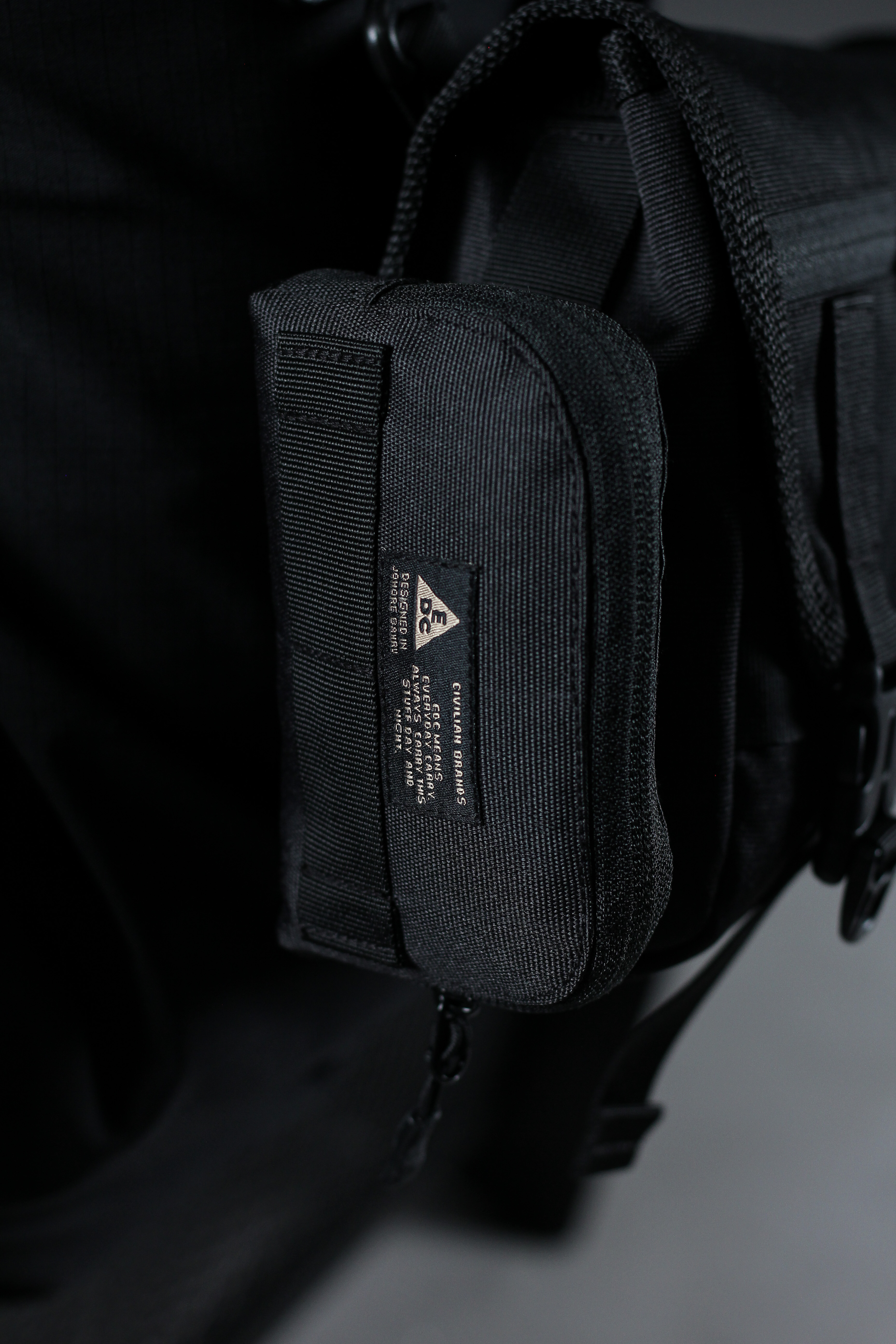 For more information regarding the products available on the products description.