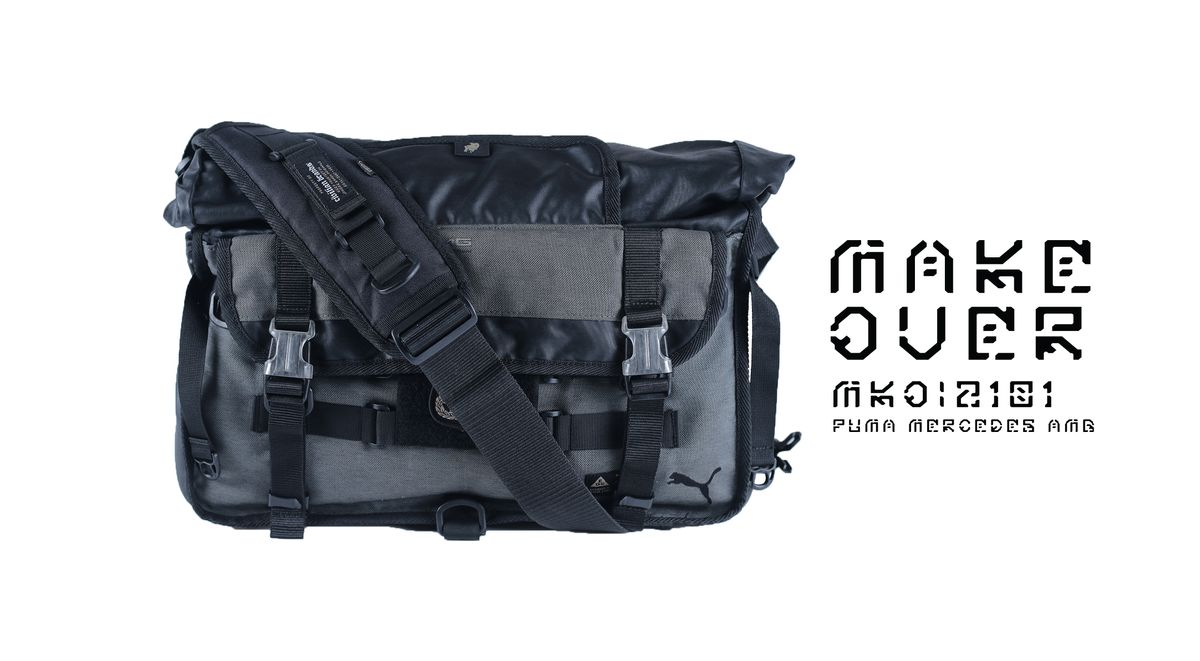 This is a fun project which turn out something interesting for us, we received a bag from a friend who willingly to handover his bag for a makeover.
Taking about few days to turn this PUMA MERC AMG bag into a tactical looking and feel. Read further on the articles to know more about this fun project.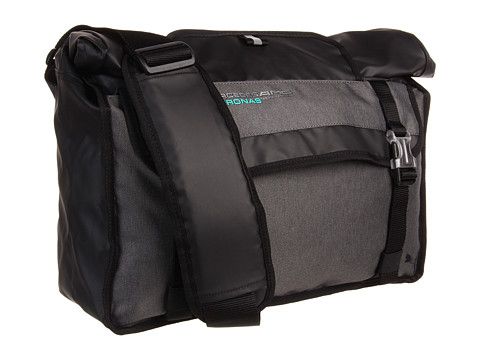 This is the original look from the bag before we do the makeover.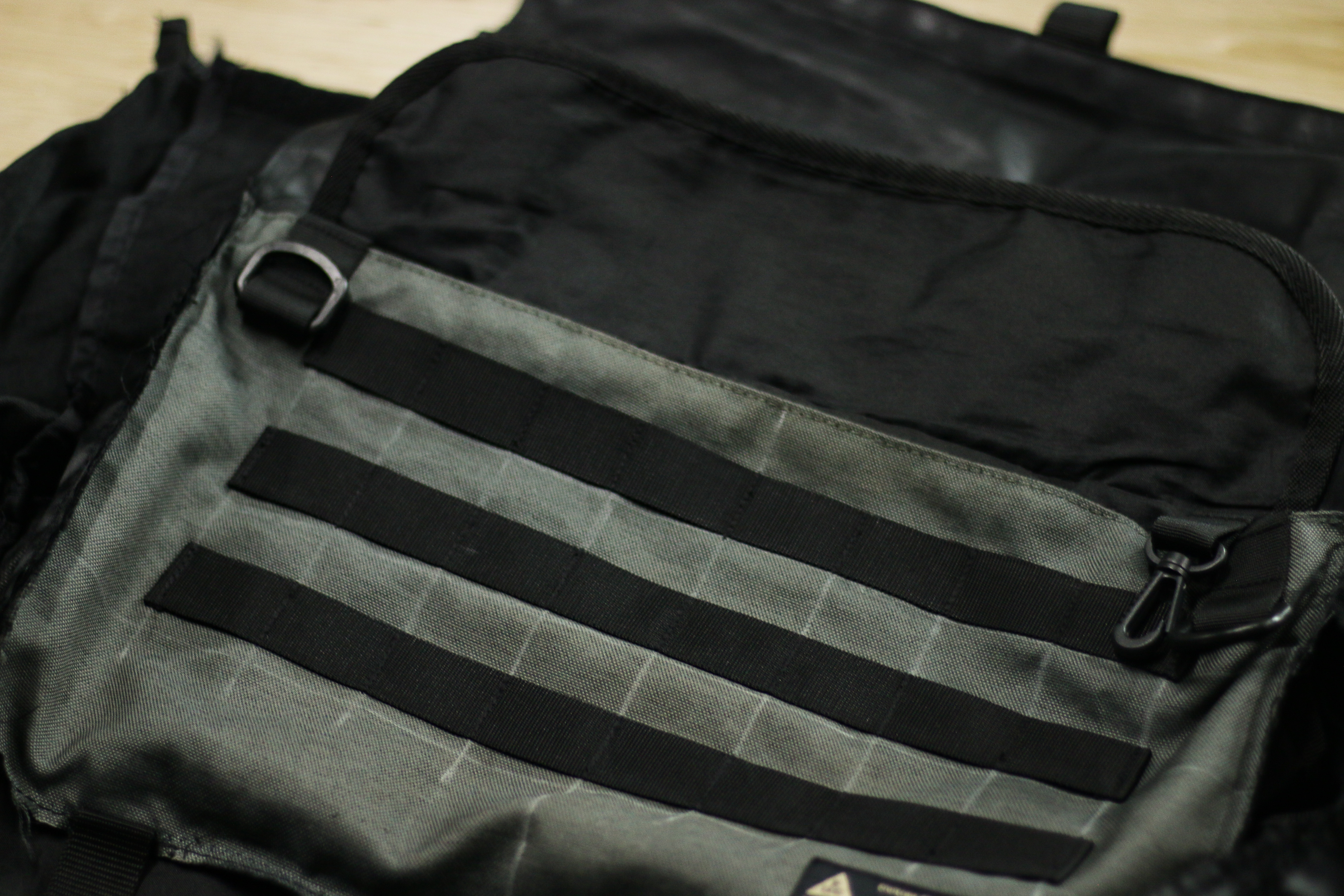 First thing came out to our mind, surely the MOLLE/PAL system on the bag, then we add on two D ring on upper both side and also a key hook inside the compartment.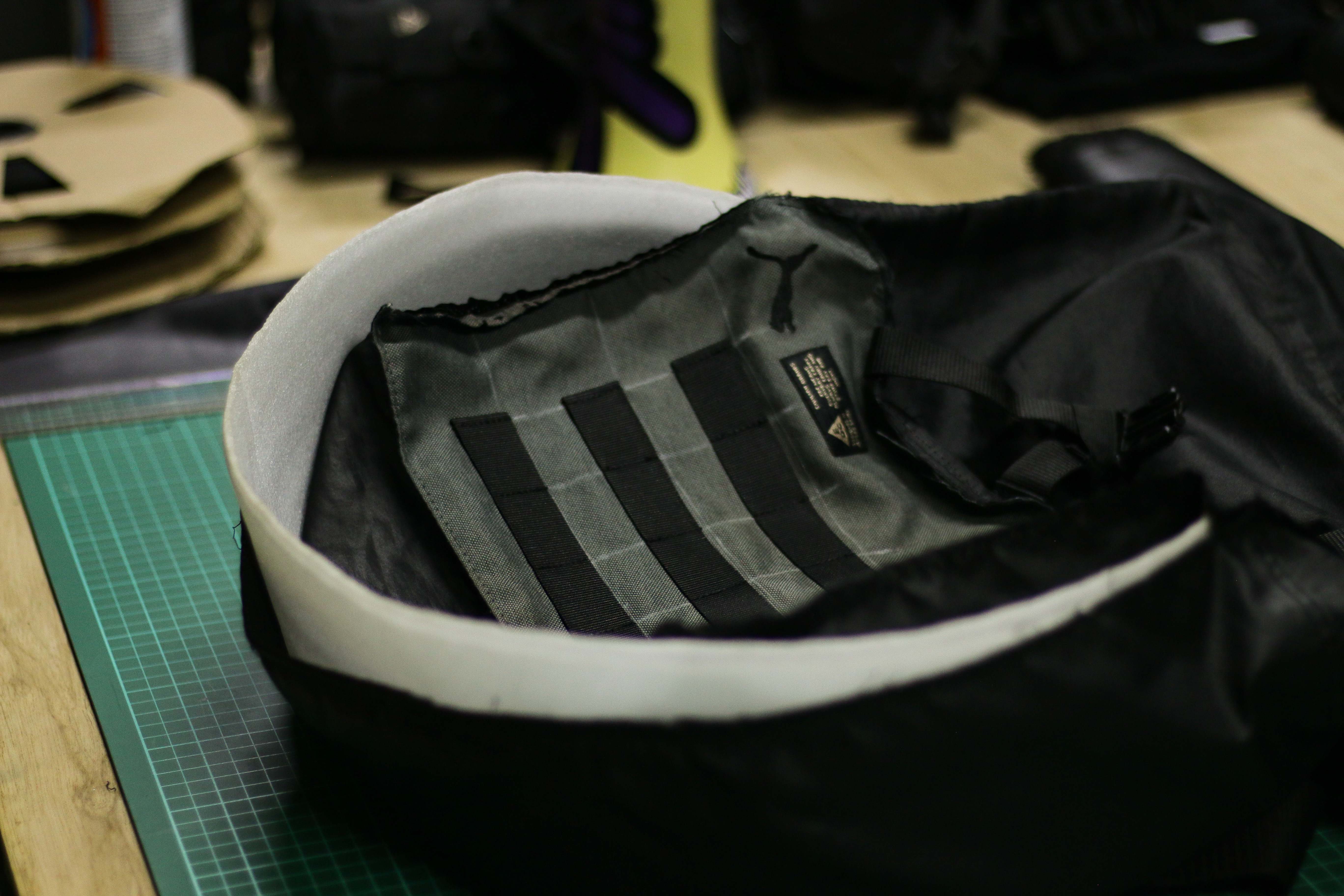 Adding 5mm PE foam on the bottom side of the bag to make it look solid and safer than before.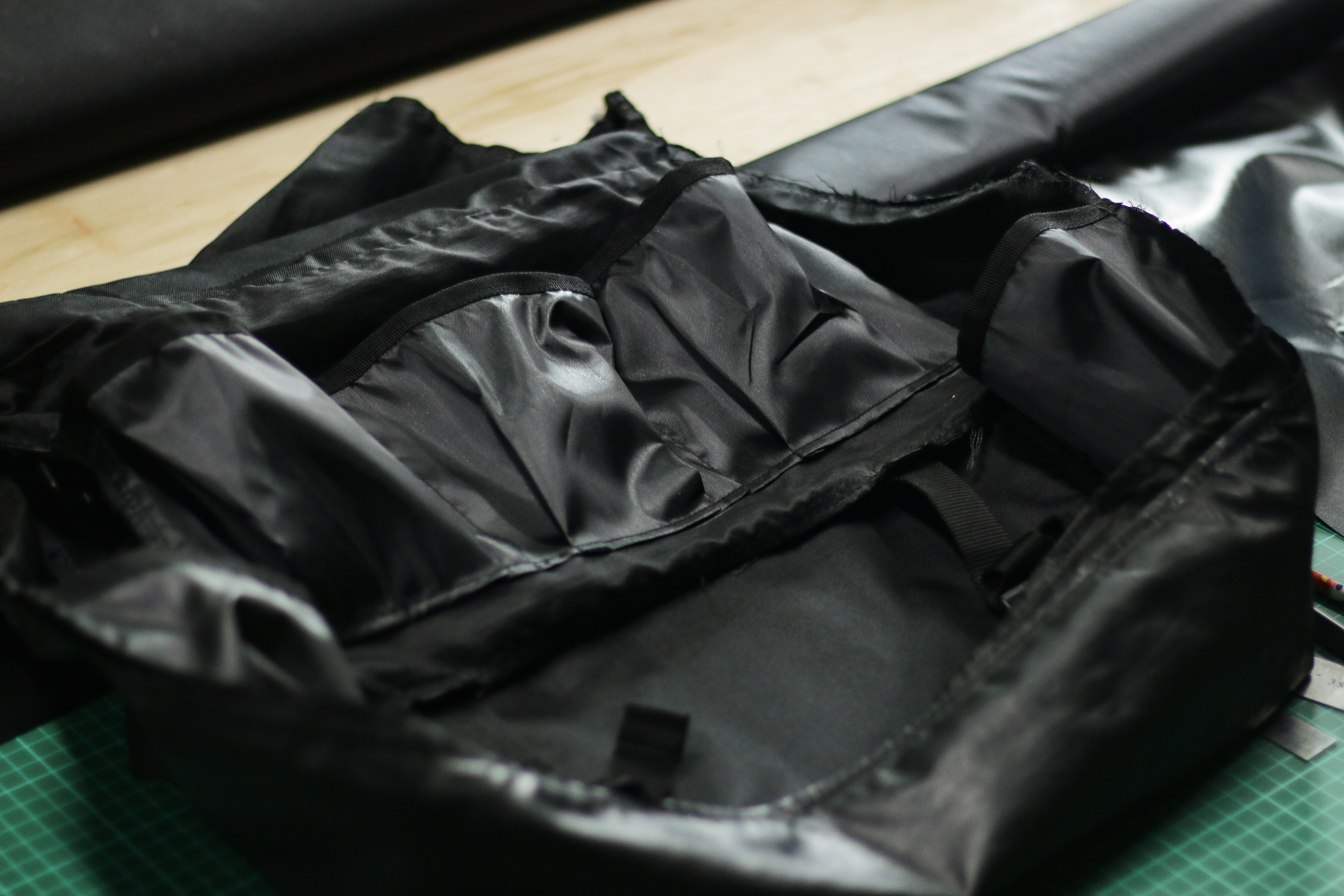 This bag is lacking of small pocket, we added 5 pocket on the main compartment. 3 pocket in the middle, 2 pocket on the side. Small pocket really helpful when it comes to keep small stuff like cables, station and etc.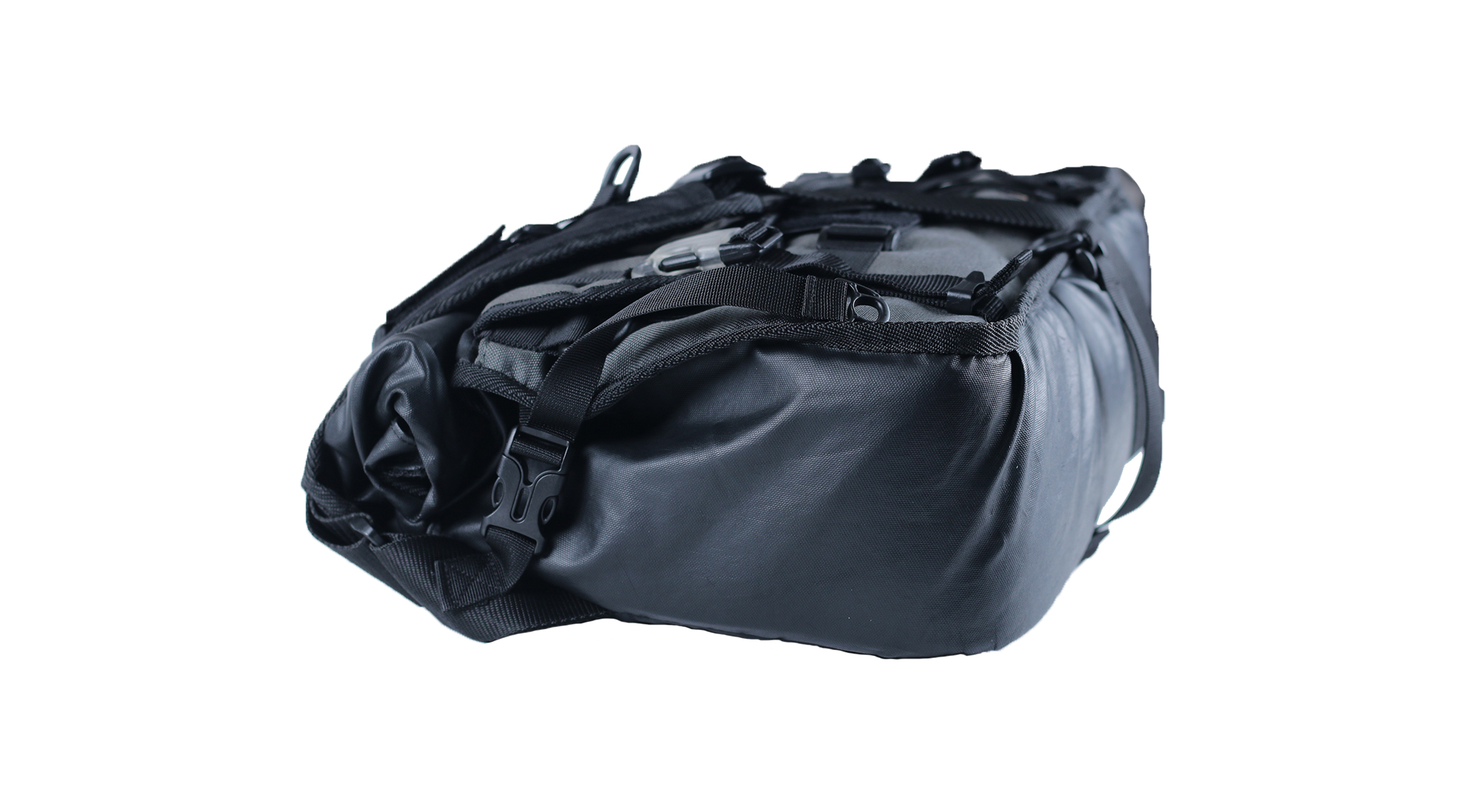 Weight lifting features on both sides to support the front compartment when there is plenty stuff/ heavy stuff to carry in the bag, this features also will make the bag look slimmer.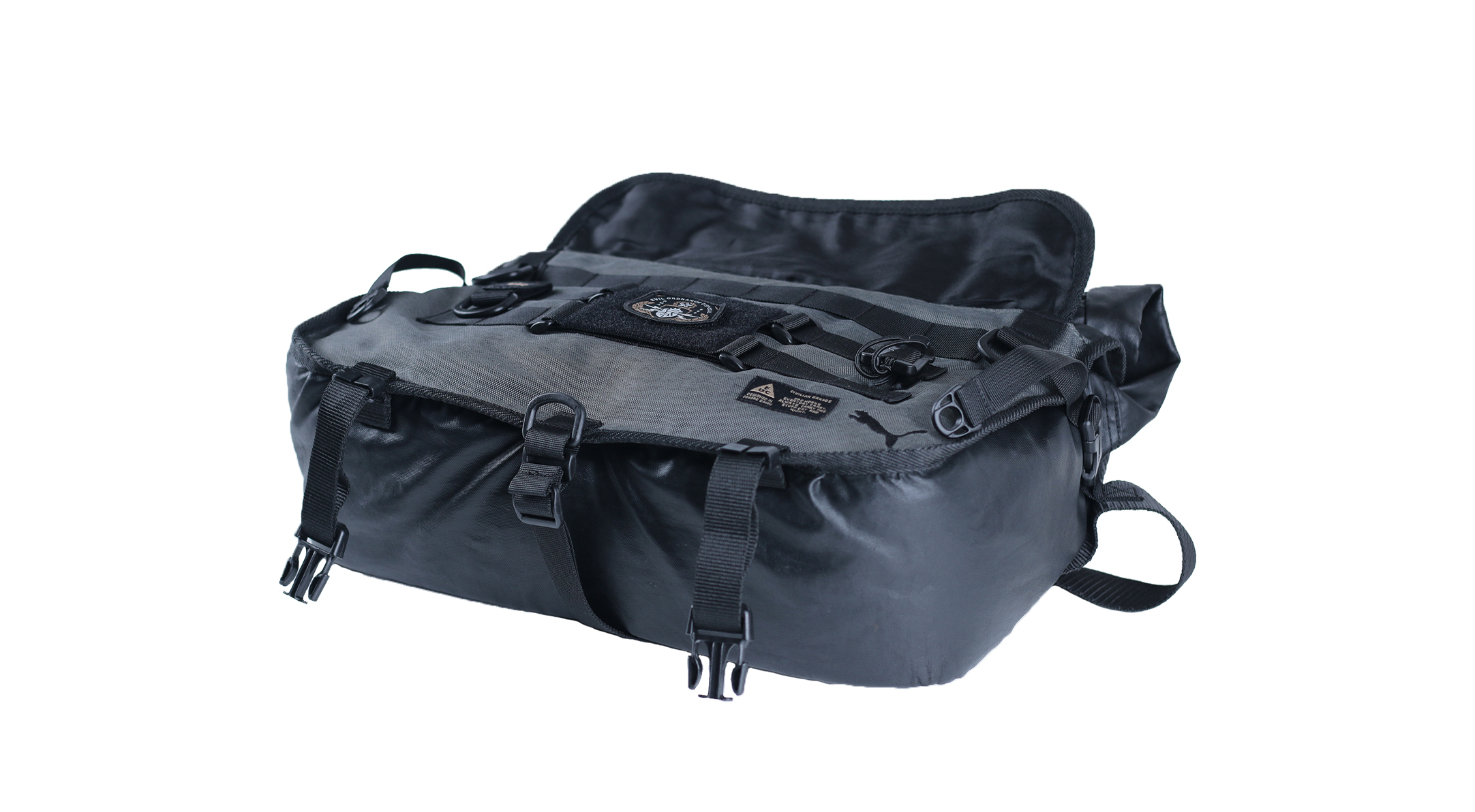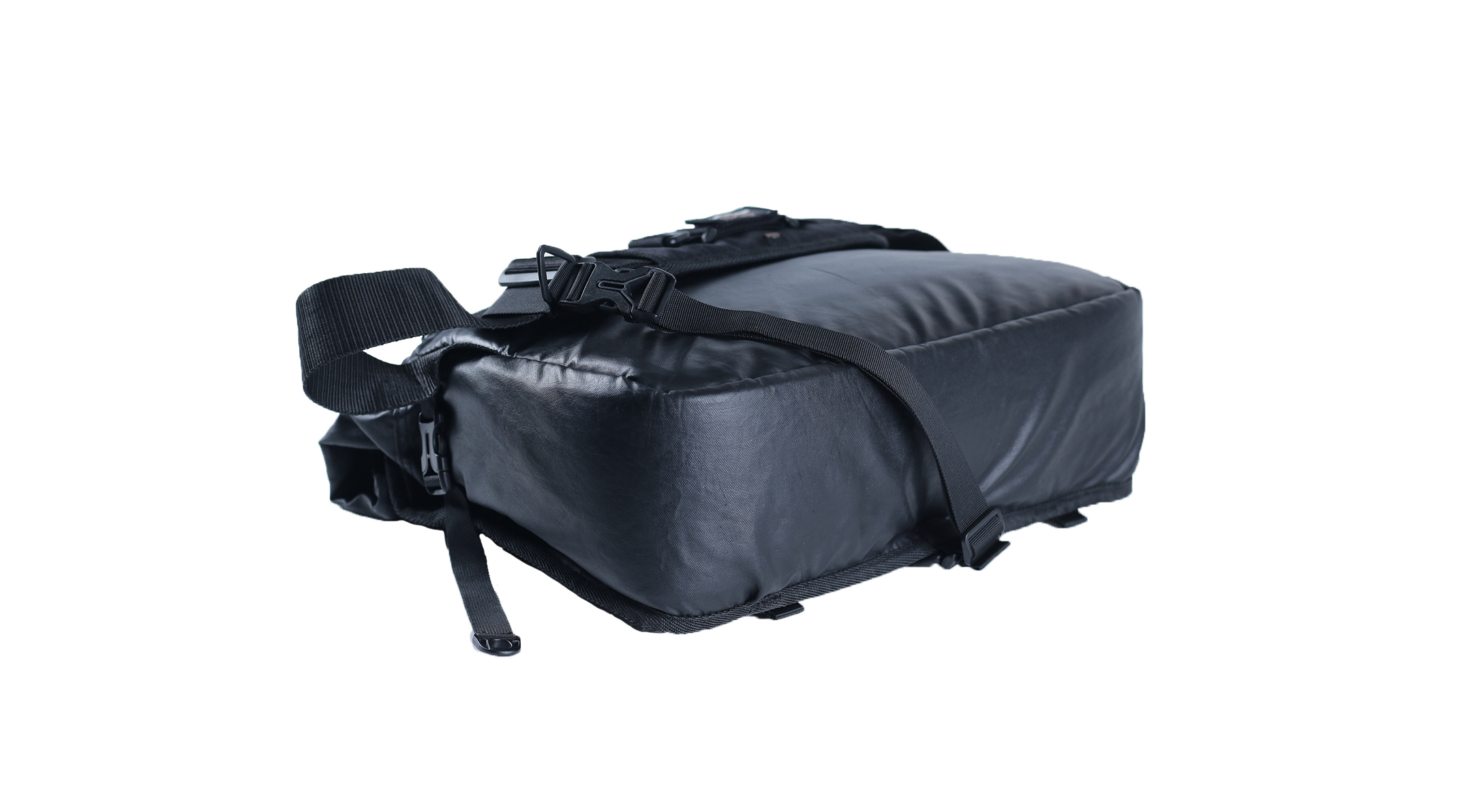 Third point webbing supporter, this will make sure your bag does not dangling around while you are cycling or walking.
Final Makeover.