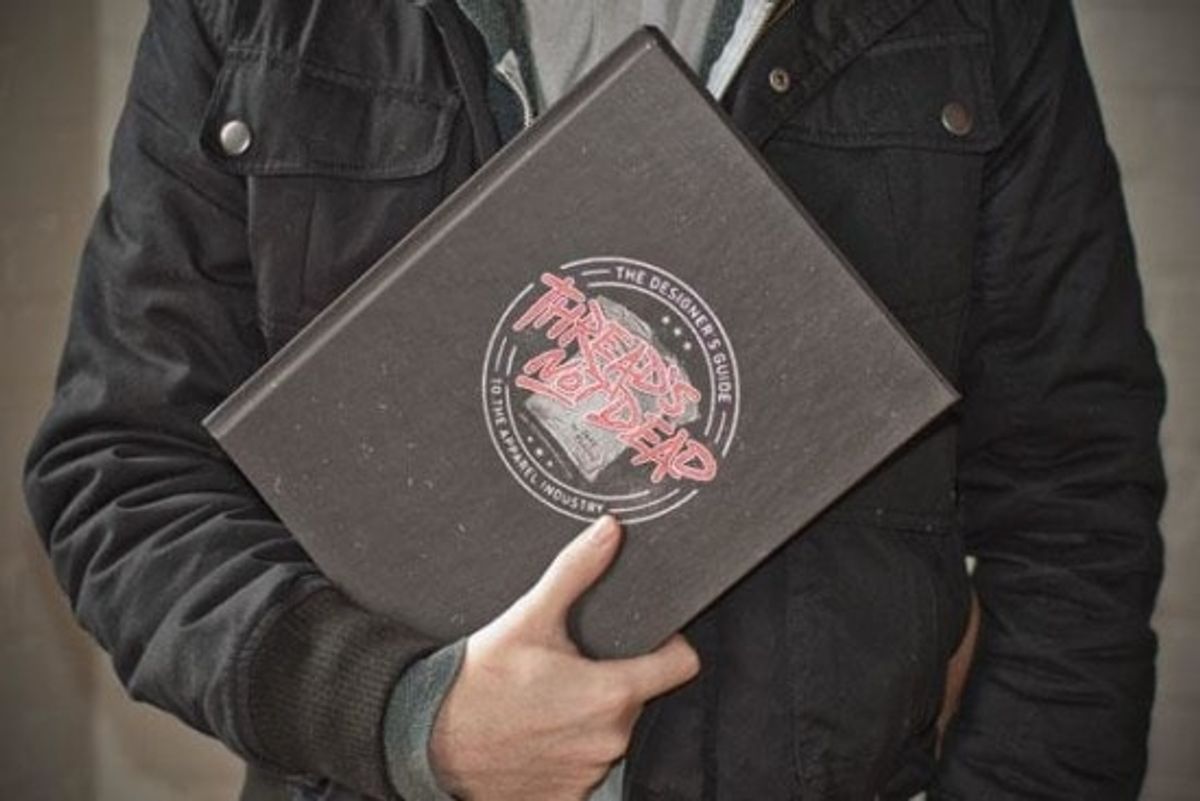 Thread's Not Dead - Designer's guide to the apparel industry is one of our references since we start build up Civilian Brands on 2013, still until this day, we are referring to it.
This book was published in 2011 by Go Media, written by Jeff Finley. An artist with a dream or any person who wanted to be in the T-shirt industry, merchandising business in general should have read this.
These are the topics written on the book :
I. An Artist With A Dream
II. Freelancing
III. Designing For Tees
IV. Design Techniques & Tutorial.
V. Printing & Production.
VI. Branding & Marketing.
VII. Sales & Fulfilment.
VIII. Going Big-Time.
IX. Conclusion & Next Action.
X. Case Studies & Interviews.
"This book is a lesson in doing things yourself and taking matters into your own hands."- Jeff Finley.
If you wish to grab the book check out Thread's Not Dead site.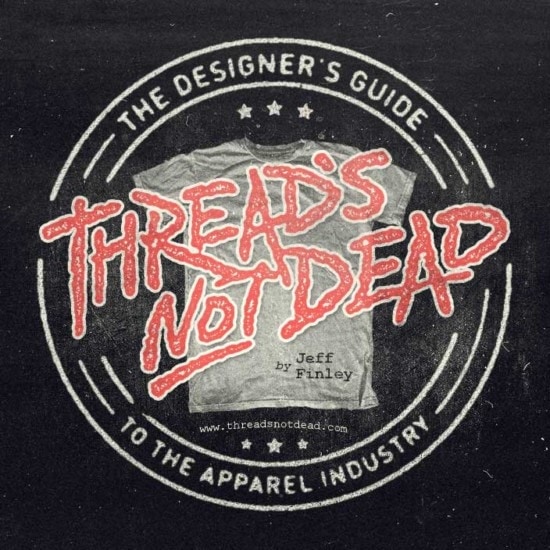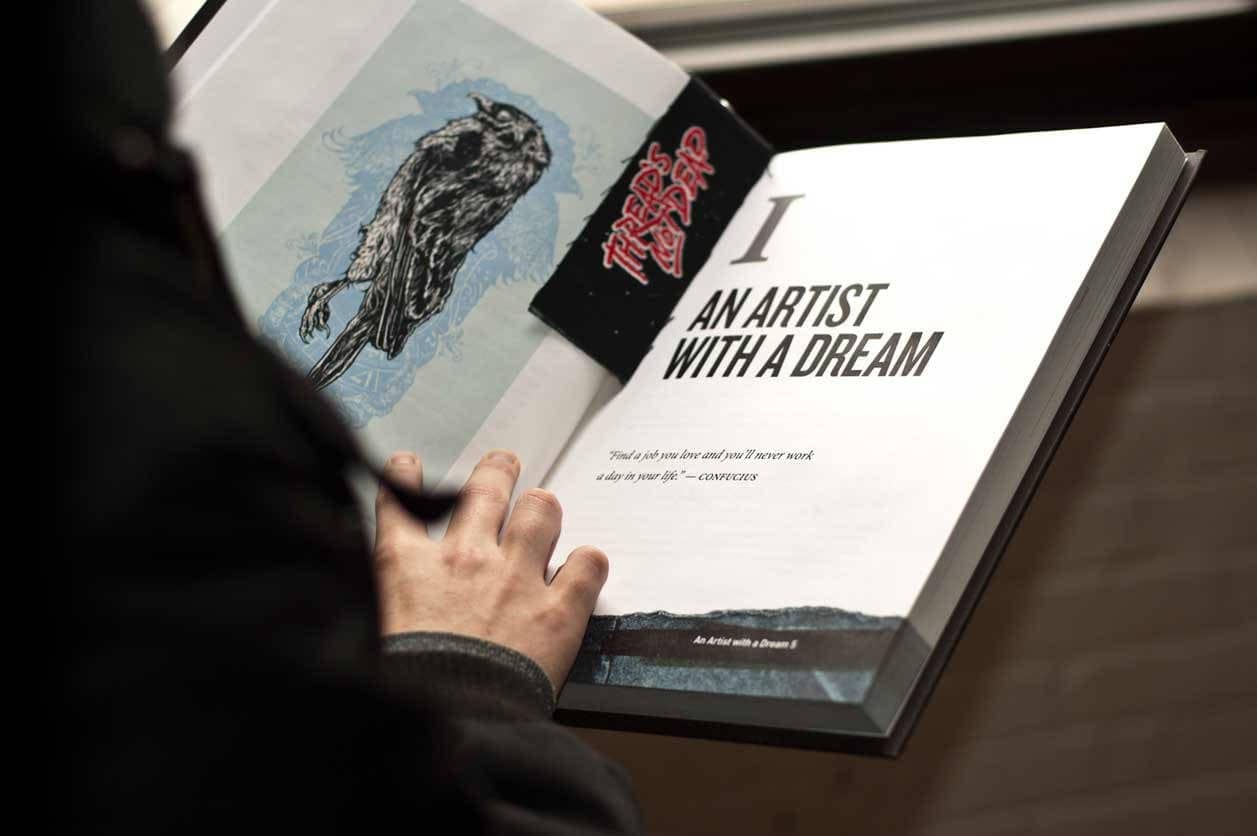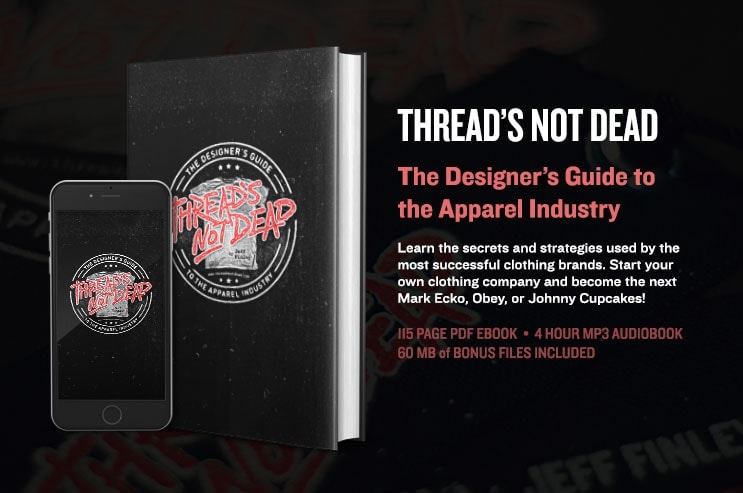 *all photos in this article not belong to us, taken from TNOD blog post.